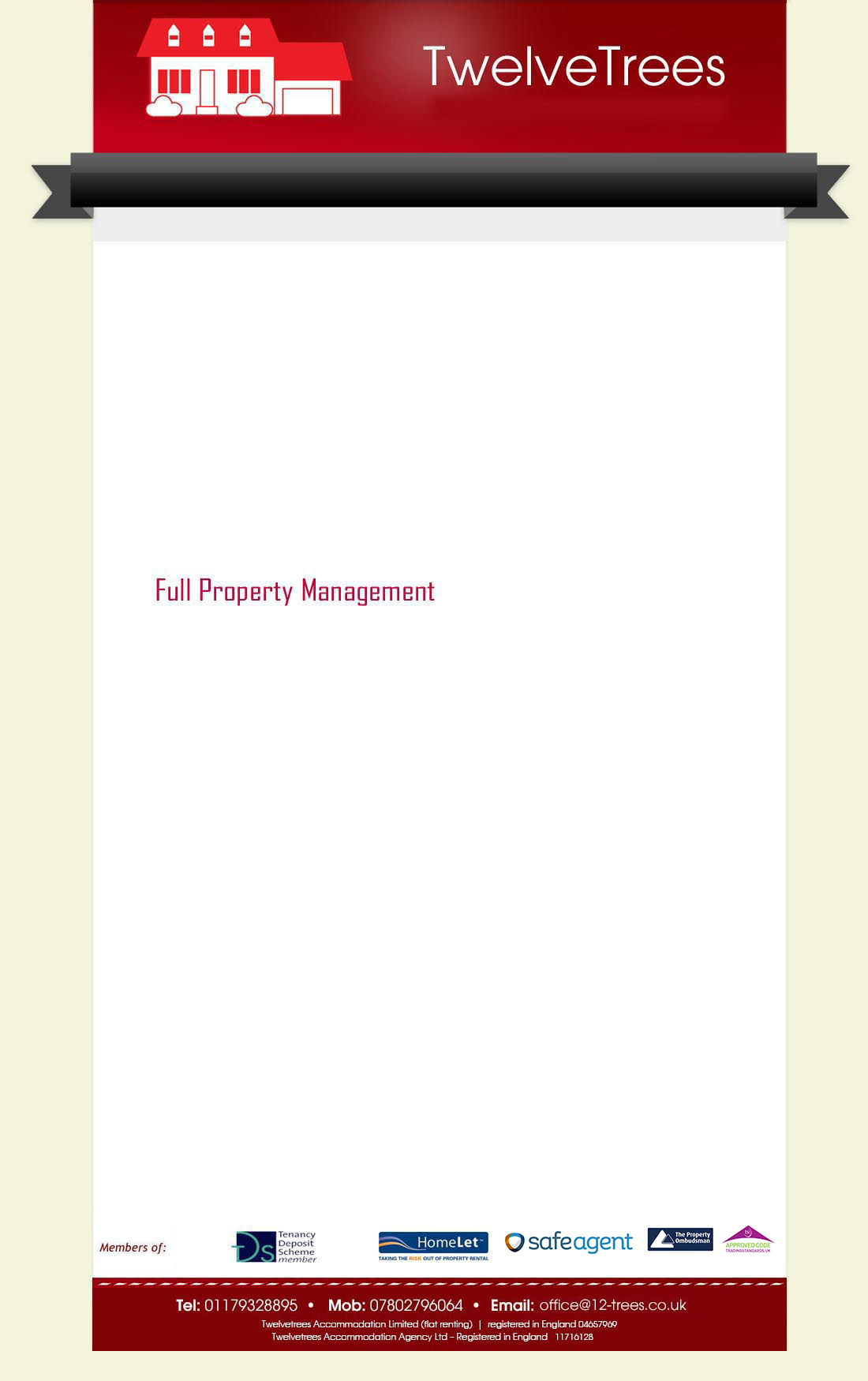 We're the experts in property management.
Your dedicated property manager will solve any maintenance issues and converse with tenants, leaving you hassle-free.

Our rates are competitive and our dedicated service will help you to enjoy renting.


•
Preparation and expert advice

•
Expert marketing

•
Rental valuation consultation

•
Accompanied viewings

•
Preparation and signing of the Assured

Shorthold Tenancy Agreement

•
Comprehensive in-house referencing on
all tenants, and guarantors (if required)

•
Hand over of keys

•
Qualified property manager

•
Notification to Council and utility providers
of new tenant

•
Collection of rent via standing order

•
Collection of a six week damage deposit
and registration within the tenancy
deposit scheme

•
Monthly e-mail rent statements

•
Periodic visits with written report

•
Management of issues and emergencies

•
Management of all repairs and maintenance
issues as detailed in our terms of business

•
Management of the tenancy including
tenancy extensions and rent increases

•
Management of the end of tenancy and
property vacation.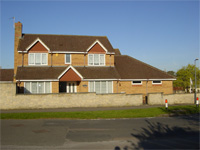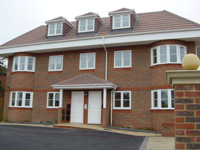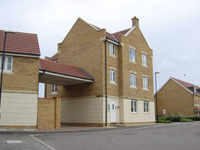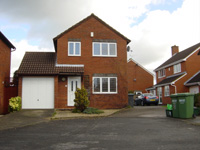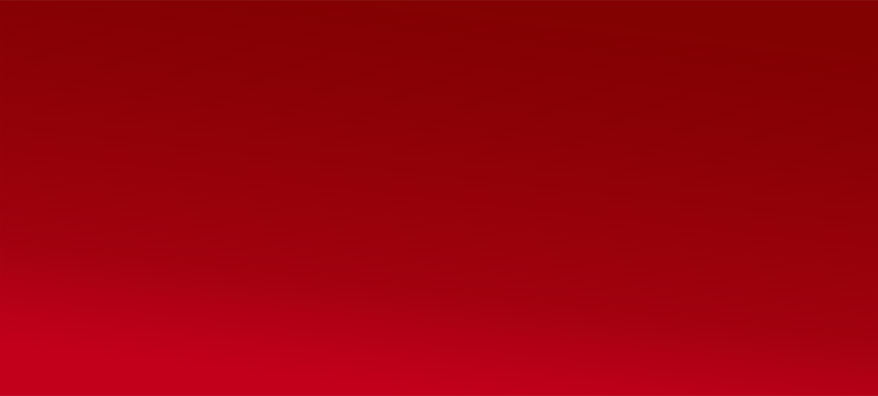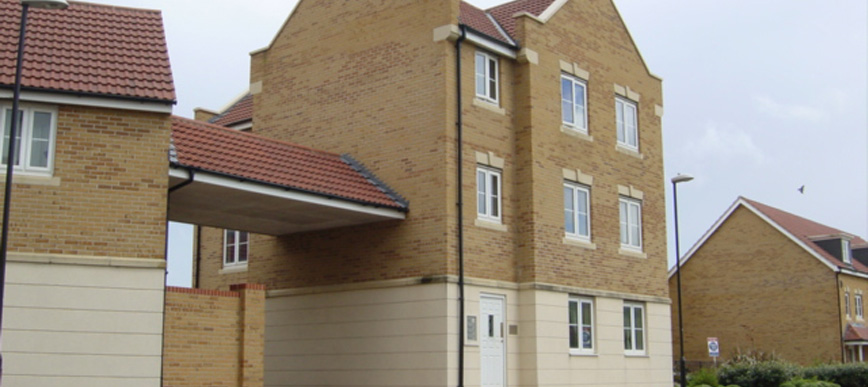 Tel:
01179 328895
Mob:
07802 796064
Email:
office@12-trees.co.uk


Contact Details:

Address:

TwelveTrees
65 Long Beach Road
Longwell Green
Bristol
BS30 9XD

Contact Numbers:

Tel: 01179 328895
Mob: 07802 796064

---
---